Stamford Rugby Champions!
On Thursday 27th April, the Tag Rugby team entered the Stamford and District tournament hosted by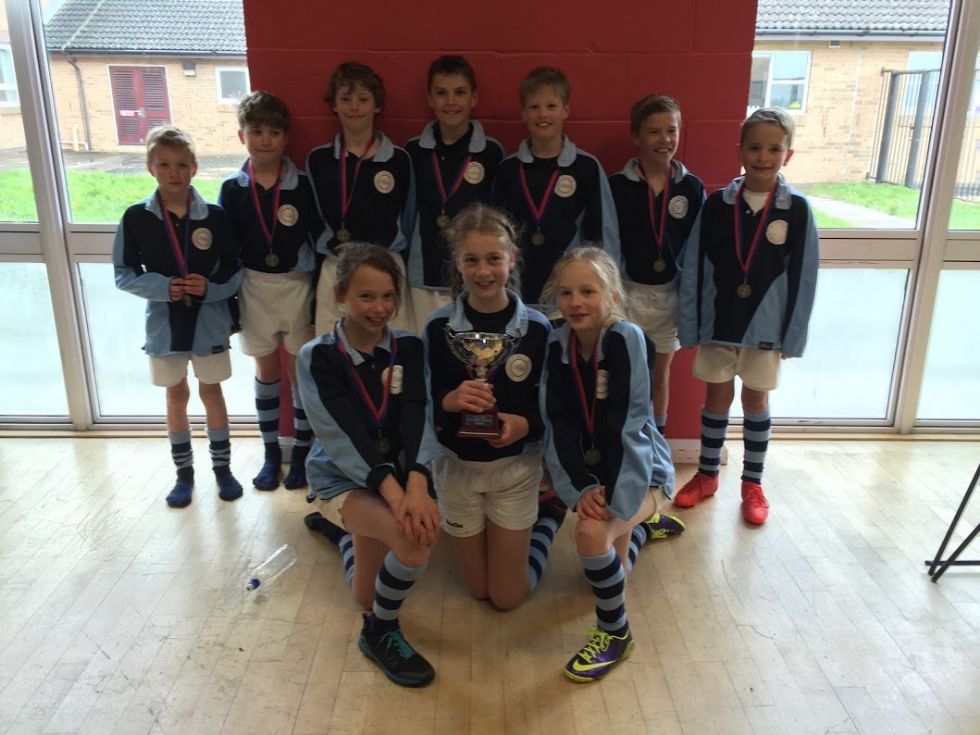 Stamford Welland Academy. The team played four other local schools, winning all their matches. This means that since 2008, the school has won the tournament every year except one. A fantastic achievement - well done to the team!